Create. Interact. Connect.
No-code platform for creating interactive video experiences that last.
Viewed up to 3
times longer
Greater impact through
meaningful interactions
Gain valuable insights
about your audience
Intuitive tool,
extensive possibilities
THE POWER OF INTERACTIVE VIDEO
What if… instead of just telling your story, you could invite your audience to step right into it?
Imagine what you could achieve by really engaging in dialogue. With our online video platform Ivory Studio you can take your storytelling to the next level. This enables you to create impactful interactions with your audience.
An interactive video is a dynamic video that presents viewers with choices and clickable elements. This transforms them from passive viewers into active users. This way, the information in the video is processed more actively – and therefore better remembered. An interactive video is much more effective than a linear video.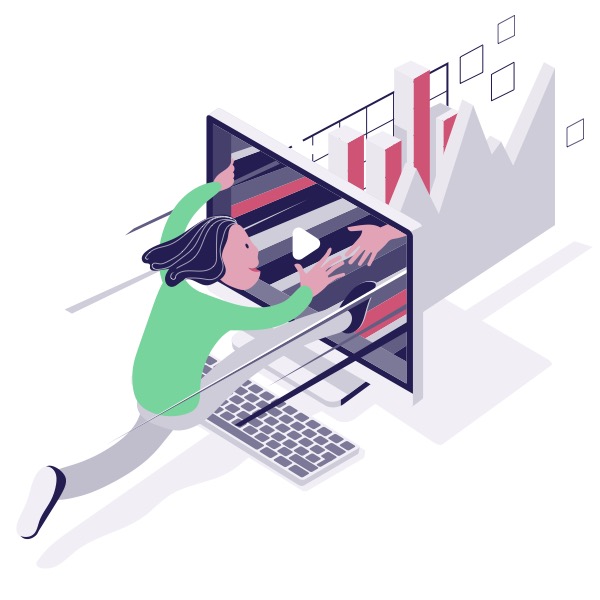 With Ivory Studio you can easily create, share and analyse your videos.
Our video platform has extensive possibilities and great usability.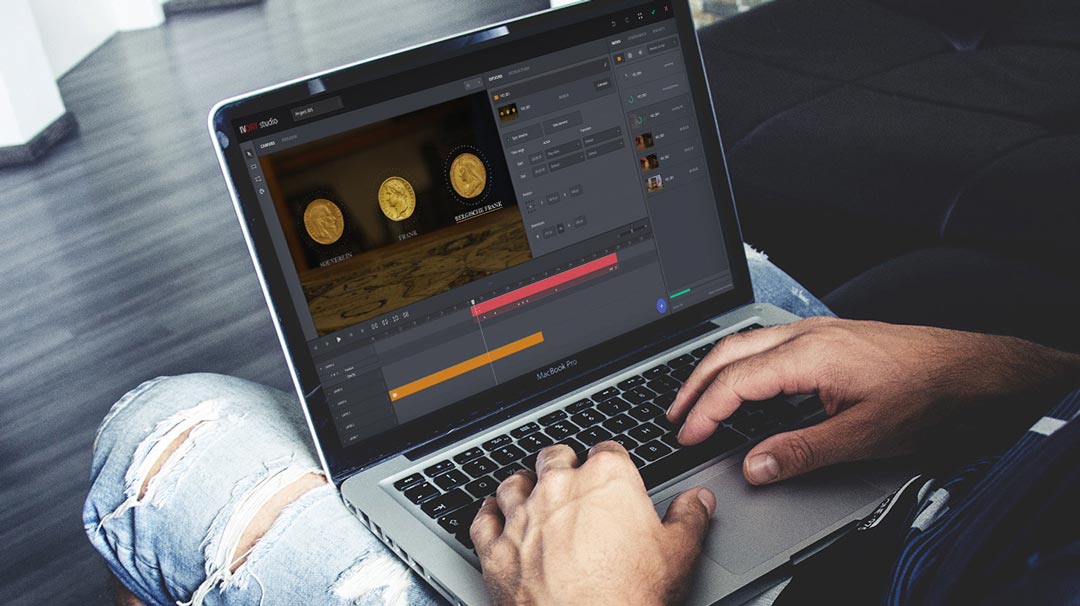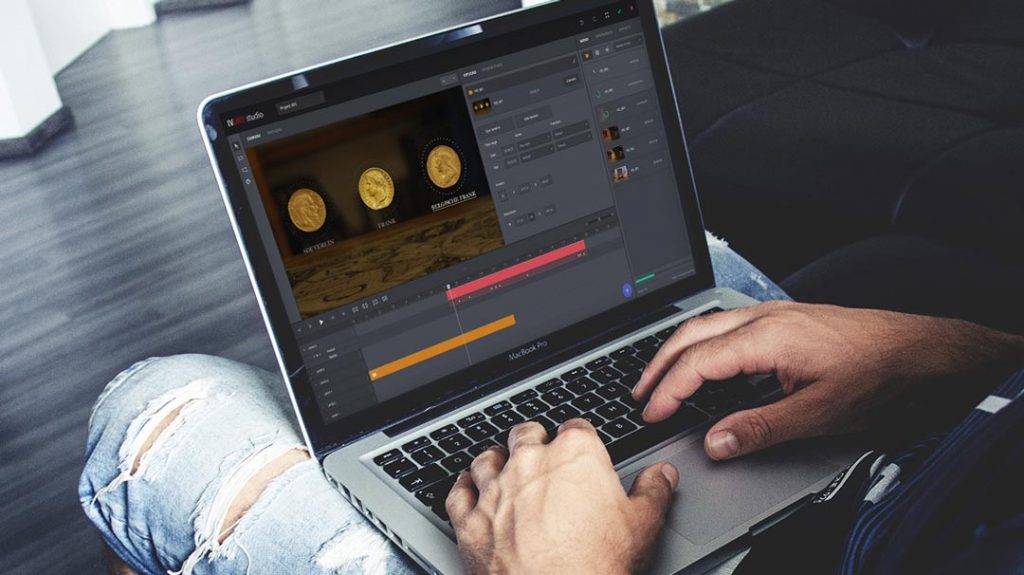 Add multiple storylines, clickable buttons, contact forms, and other interactive components to your video. The editor is very intuitive, easy to use and incredibly versatile.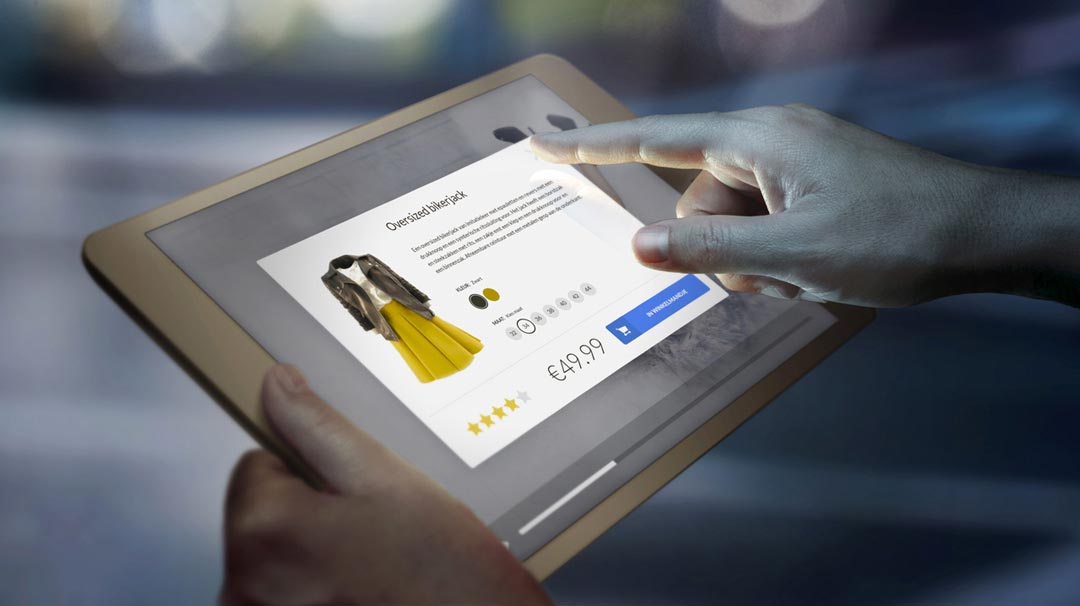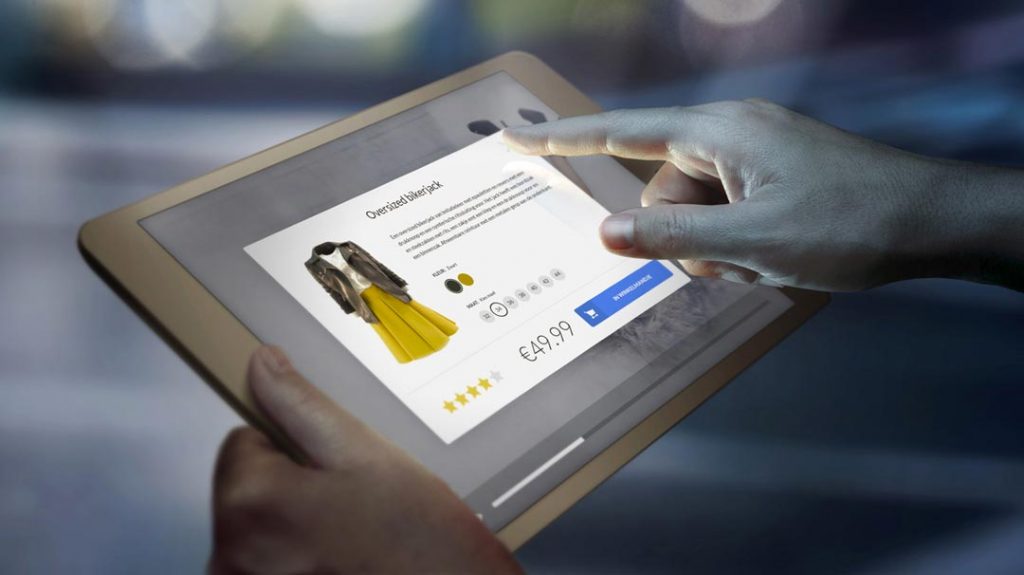 Videos can be placed on any web environment via an embed code. The player is specifically designed to play interactive videos seamlessly in web browsers and on mobile devices.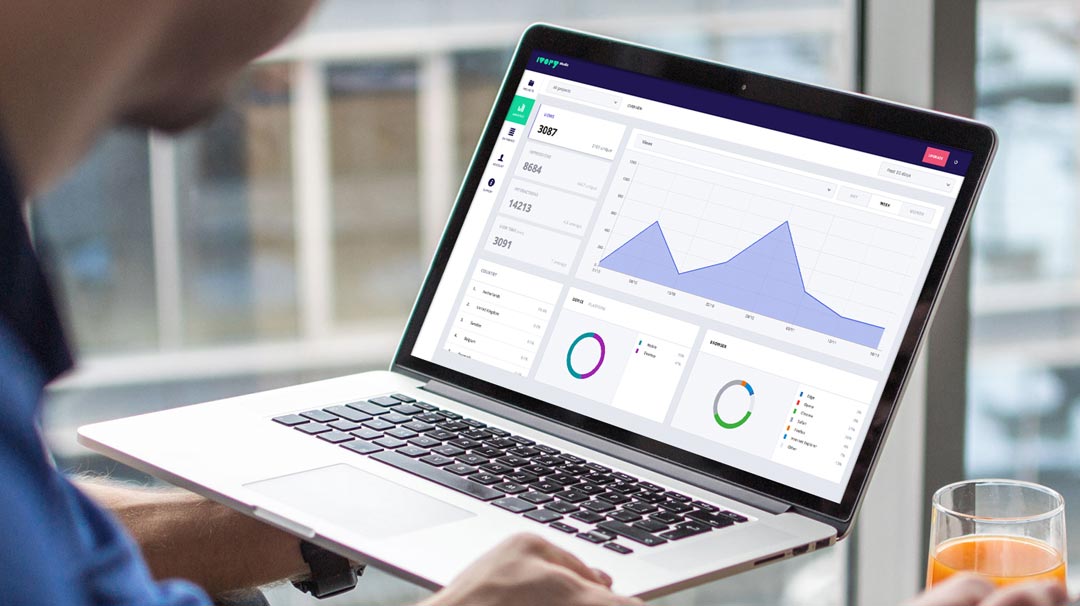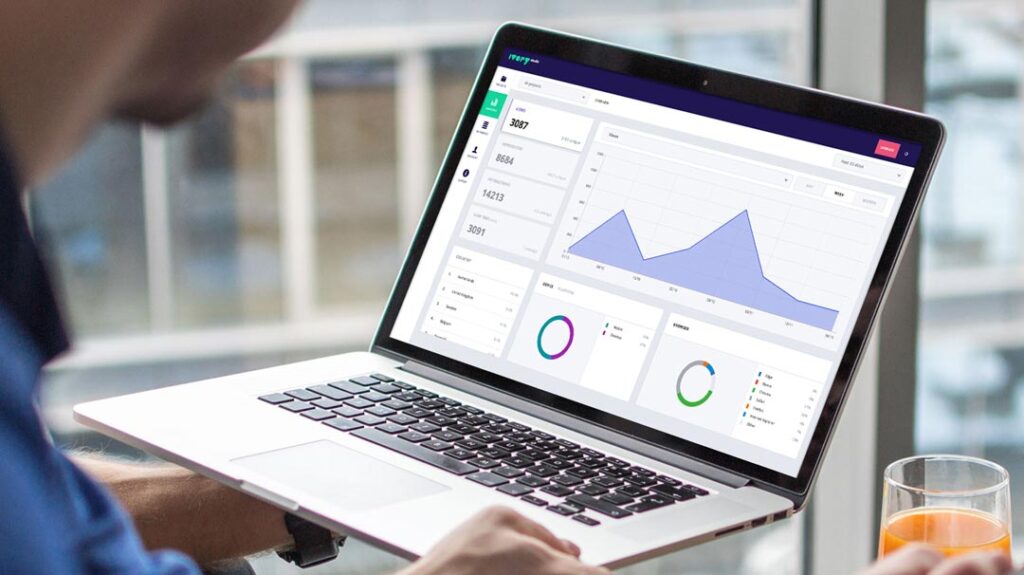 How long do people watch your video? Which route do they take and what buttons are clicked on? The analytics dashboard helps you improve your videos on the basis of concrete data.
Benefit from optimal support and attractive rates
Ivory works together with top-notch creative agencies through a partner program. This way, we combine our forces to achieve the best possible result. Our partners get to showcase their expertise and portfolio on our website. In addition, they profit from personal advice, optimal support and lucrative business models.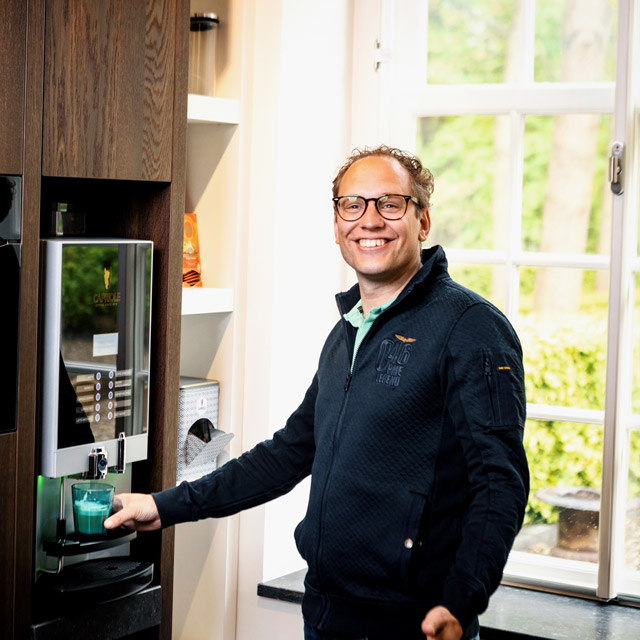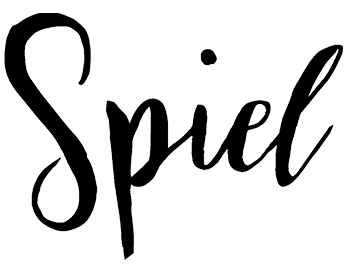 Ivory Studio is an excellent, easy-to-use platform that delivers all the interactive features you could possibly need at excellent value for money. Their support team have been incredibly helpful. I have recommended Ivory to many of my clients.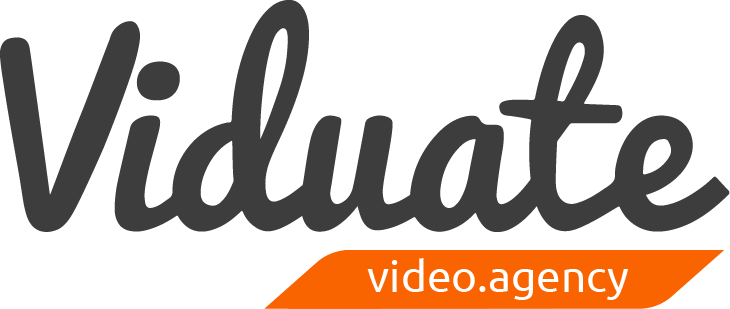 It is very pleasant working with Ivory. Anytime we need anything they are there to help us out, regardless of the circumstances. Ivory is a responsible and reliable partner that we can always count on.

As an independent agency we have experience with all online video platforms. As a result, we know that Ivory Studio belongs to the best available in the market. It does exactly what is needed, when it is needed. Ivory shares the same vision as ZoomWorks does: no-nonsense, result-oriented, accessible and above all customer-friendly.