Interactive video just performs better.


Engage your audience.
Ivory Studio is a no-code platform for interactive video. Create immersive experiences that improve results.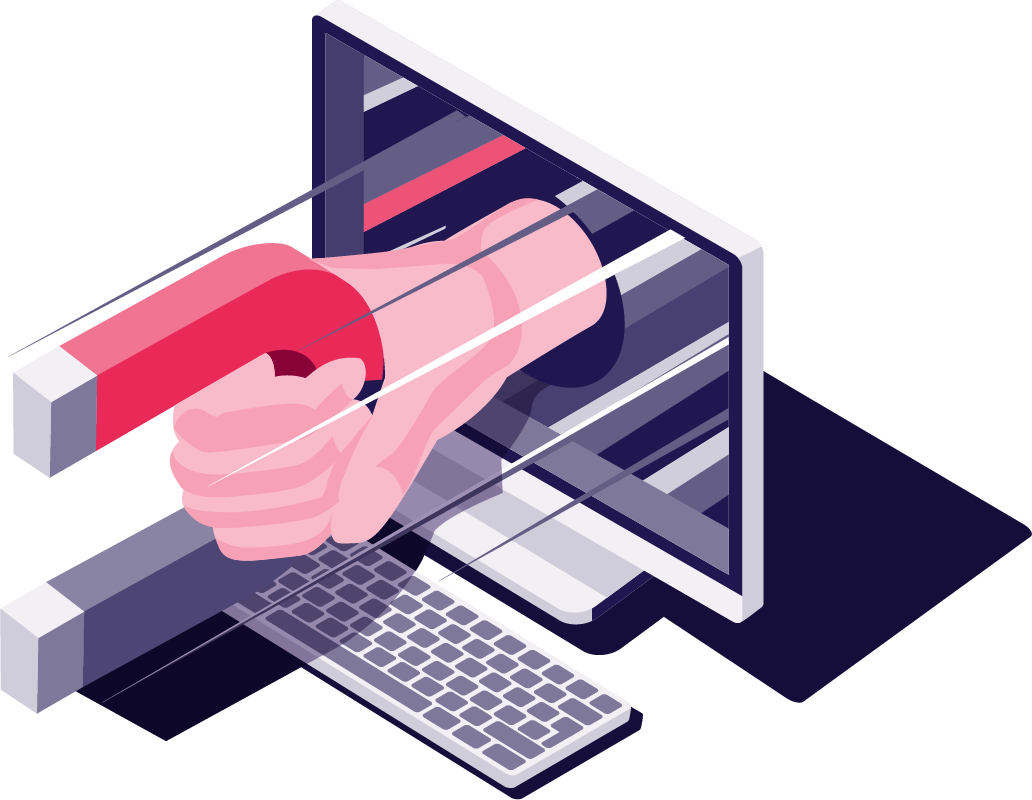 Meaningful interactions to make a big impact
In the age of video content, interactivity is what really makes an impact. With Ivory Studio you can easily create, share and analyse your videos. Our no-code platform combines extensive possibilities with surprising user-friendliness.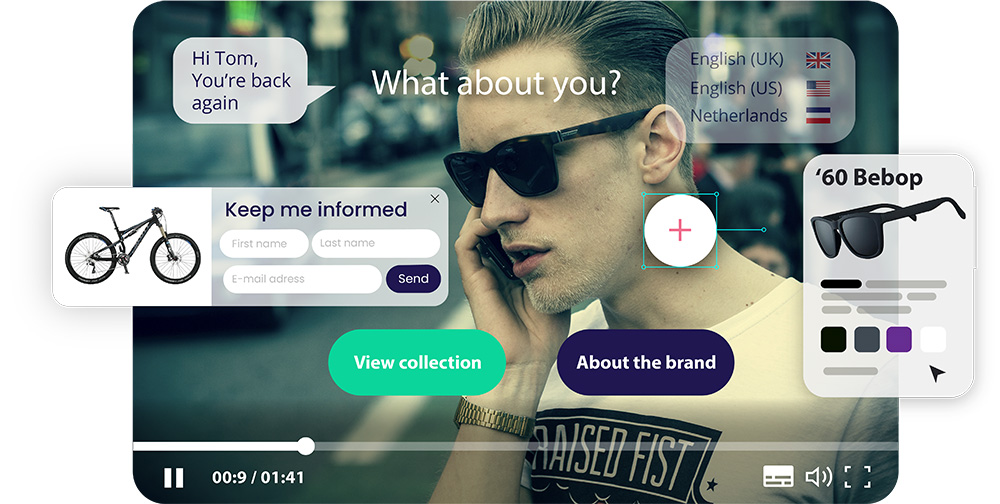 Create unique experiences
Add some magic to your video content with our intuitive editor. If you can imagine it, you can create it!
Analyse & optimise
Analyse view & click behaviour to understand your audience and improve your videos to achieve maximum potential.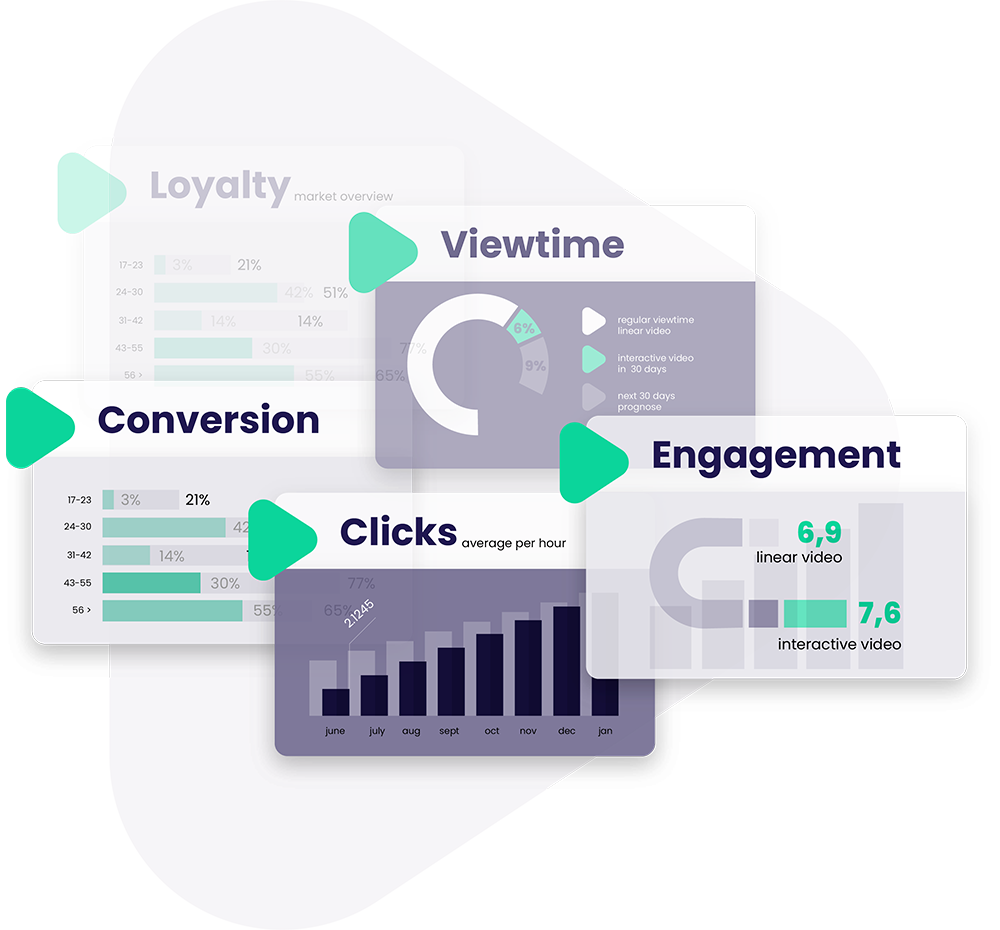 Get the most out of your...
Words from a valued Ivory Business Partner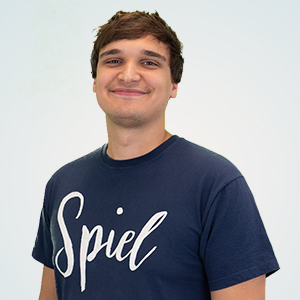 "Ivory Studio is an excellent, easy-to-use platform that delivers all the interactive features you could possibly need at excellent value for money. Their support team have been incredibly helpful. I have recommended Ivory to many of my clients." 

- John Lee, Video Specialist
Our interactive video solutions work
Benefit from optimal support and attractive rates
Ivory works together with top-notch creative agencies through a partner program. This way, we combine our forces to achieve the best possible result. Our partners get to showcase their expertise and portfolio on our website. In addition, they profit from personal advice, optimal support and lucrative business models.