Get closer to your crowd with a good marketing video
It's amazing how even the briefest chat with that nice kid in the coffee shop can brighten up your day. It can even make you want to come back the next morning. Leaving a lasting impression isn't just about the subject matter. It's about valuable interaction and truly engaging in dialogue. And you can do that online, too. With an interactive marketing video.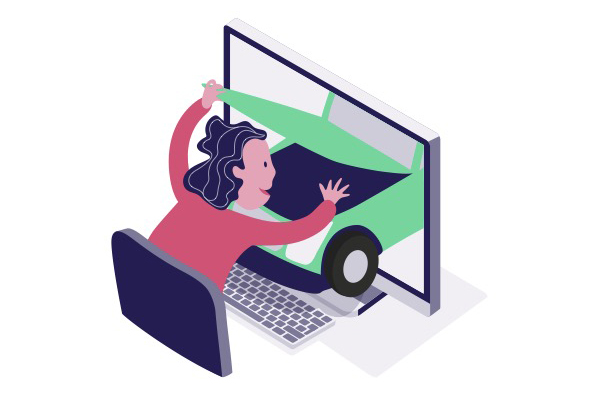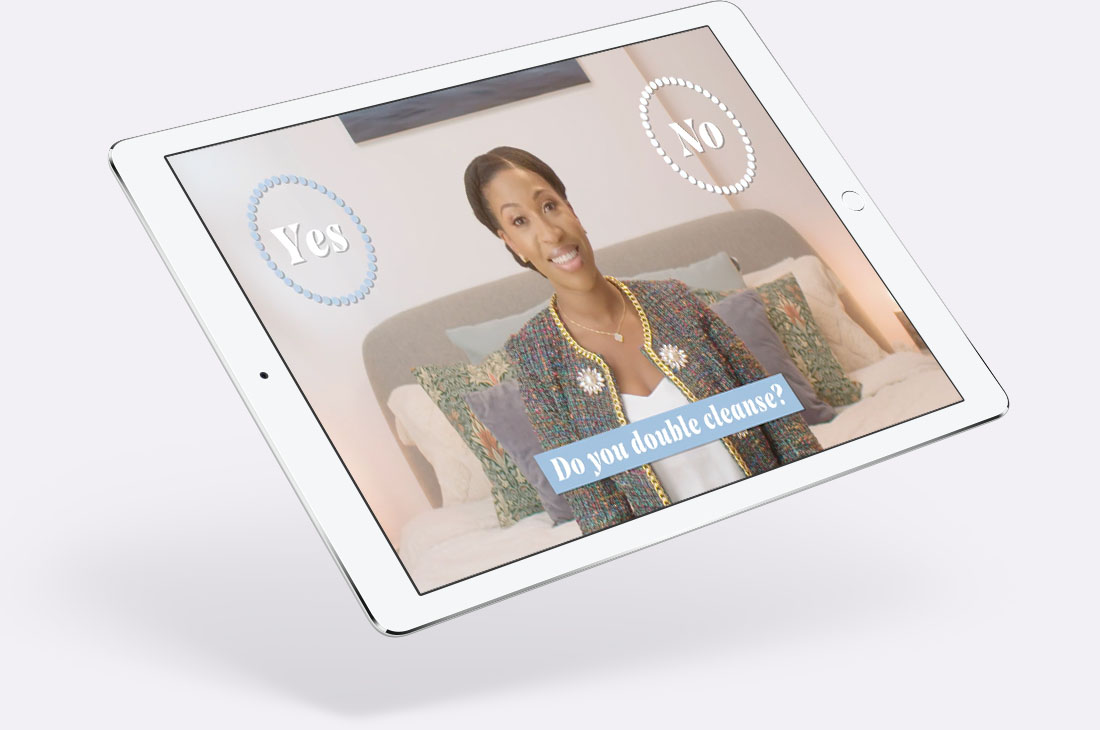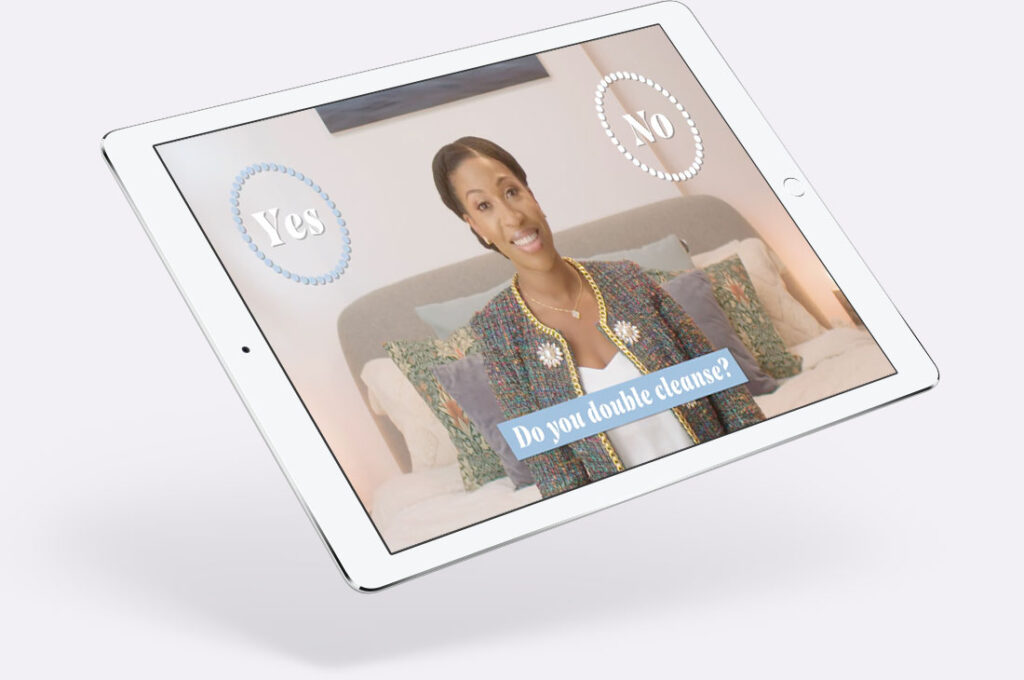 An engaging and unique experience
With impactful marketing videos you can create those moments of interaction. By adding interactive and personalised elements to your video, you create an even greater sense of involvement. Moreover, it allows you to get closer to your crowd, get to know them and start building that long-term relationship.
Connect with your favourite CRM and other tools
Ivory Studio is the ultimate toolbox for creating interactive marketing videos. The online platform is easy to use and it's great for achieving your online goals. The dashboard shows you extensive user data. And by integrating with your CRM, Google analytics, email marketing app, e-commerce environment or any other tool you use, you get the absolute most out of your video campaign. So start creating, and start using video as the valuable marketing tool it can be.
Eager to see what other creatives have made?
Check out this interactive marketing video by Spiel Creative for Stylist & Elizabeth Arden

Interactive marketing video
Where linear videos can only be used to broadcast one-sidedly, an interactive marketing video allows you to really interact with your prospects and customers. By adding clickable elements and different storylines in the video you can offer the viewer truly relevant content. Is this person still in the exploratory stage? Does he already know your products or services and is he about to make a purchase? Or is he a returning customer? Each person wants their needs for information to be met as well as possible. This ensures that the video is watched longer and more attentively, and therefore better remembered. You can also add informative text blocks, animations and quiz elements to your video. This way, you can really use your video as a marketing tool to achieve your online goals.

Personalised marketing video
Personalising your video makes it even more relevant to each individual. You can determine which fragments they will see, based on their personal or demographic data. It is also possible to add personalised audio clips, texts and images. You could show the account manager with whom the prospect or customer has been in contact before. Or maybe you'd like to discuss a subject about which the viewer has previously downloaded a white paper. Personalisation makes your video relevant not only on a target group level, but even on an individual level.
The advantages of interactive marketing videos compared to linear videos
View more marketing videos
Let the videos of our innovative partners inspire you