Proud to introduce to you: our intuitive, easy to use, no-words-do-it-justice interactive video platform
If we know one thing for sure, it's that the most creative, innovative, mind-blowing concepts can be realised with Ivory Studio. We know so, because creatives who use our interactive video platform constantly amaze us.
Ivory Studio is very intuitive and easy to use, so you'll feel at home right away. Besides, it's a cloud based platform, so no need to download and install your software to get creative. Just log in and you're good to go.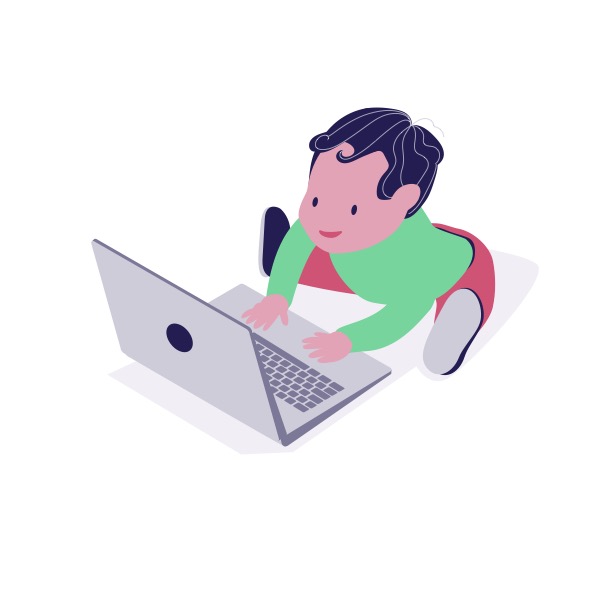 Create impressive video content anywhere you are
Branched storylines, clickable buttons, contact forms and personalised texts. Creating interactive videos is a breeze with our editor. It's lean, it's mean, it's got endless possibilities without compromising on user-friendliness. It really is the ultimate toolbox for creating high impact videos.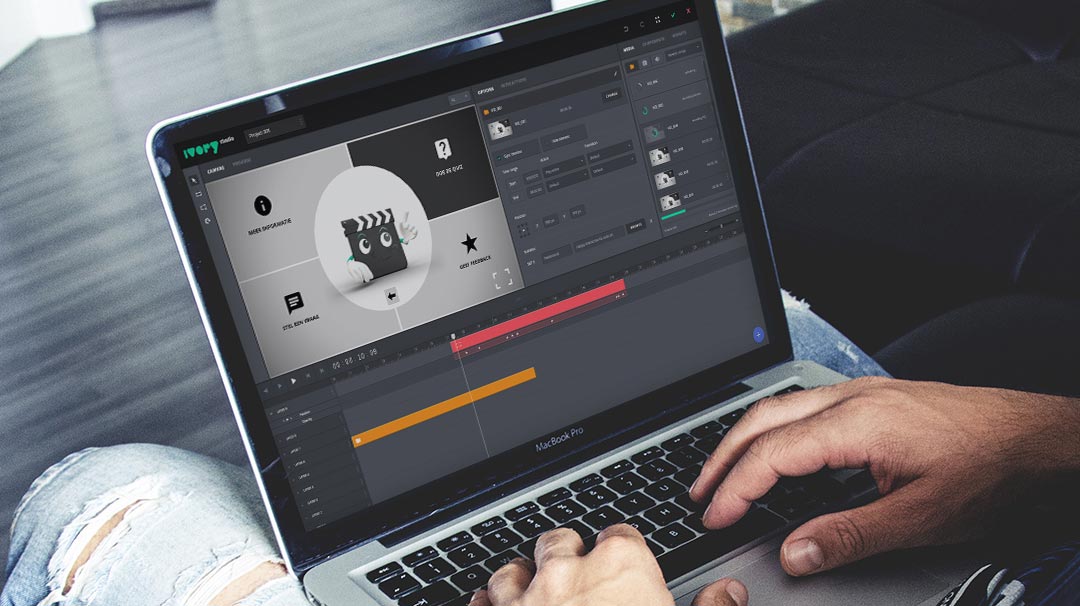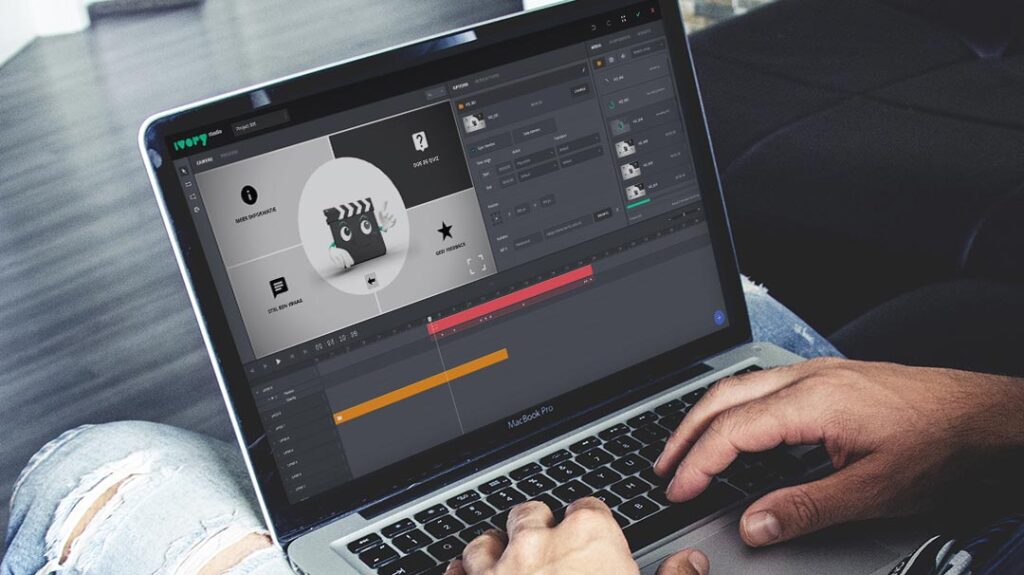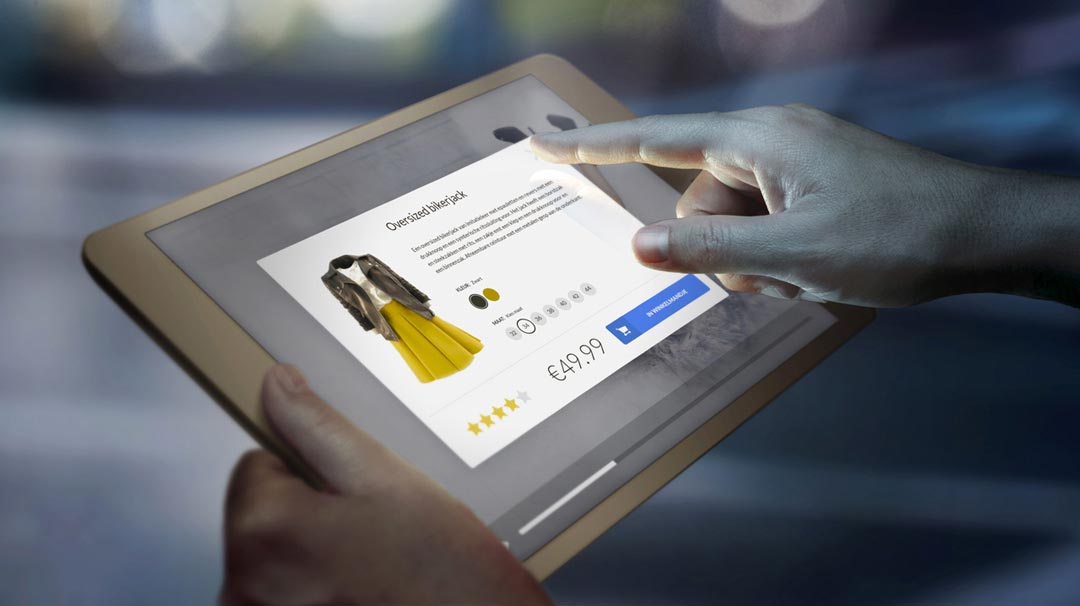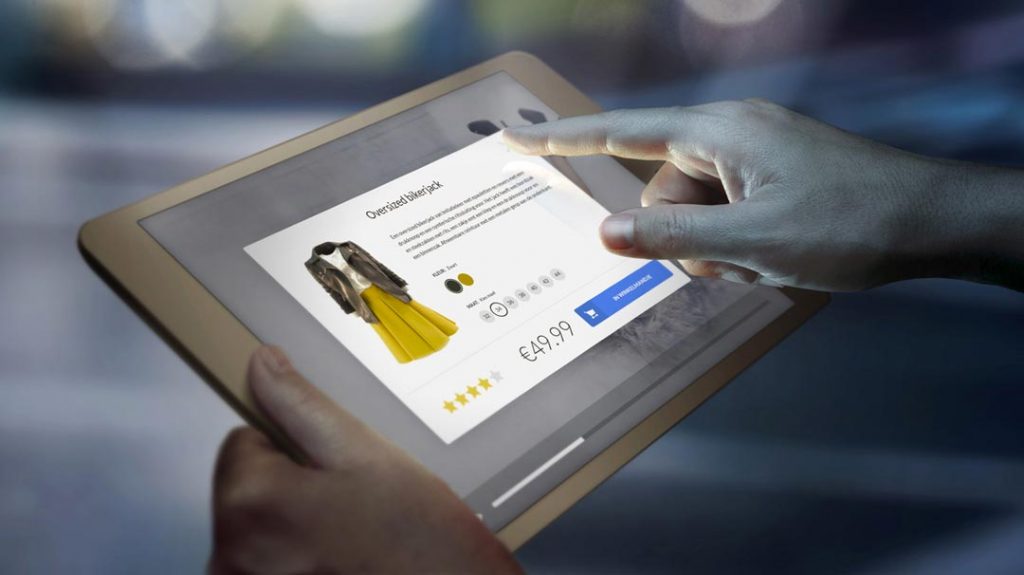 Share your videos with the crowd
Scene transitions, interactive overlays, multiple storylines or changeable camera positions are no challenge for our HTML5 video player. It guarantees a smooth viewing experience, regardless of the web environment, device or browser. Even with an unstable internet connection it'll make it work.
Analyse to understand and improve
Ivory's analytics dashboard shows you extensive statistics. It gives you a unique insight into the viewing and clicking behaviour of your audience. Monitor the performance real time or export the data into a file to share with your team. Make the most out of your data by connecting with your CRP, ERP or marketing automation software.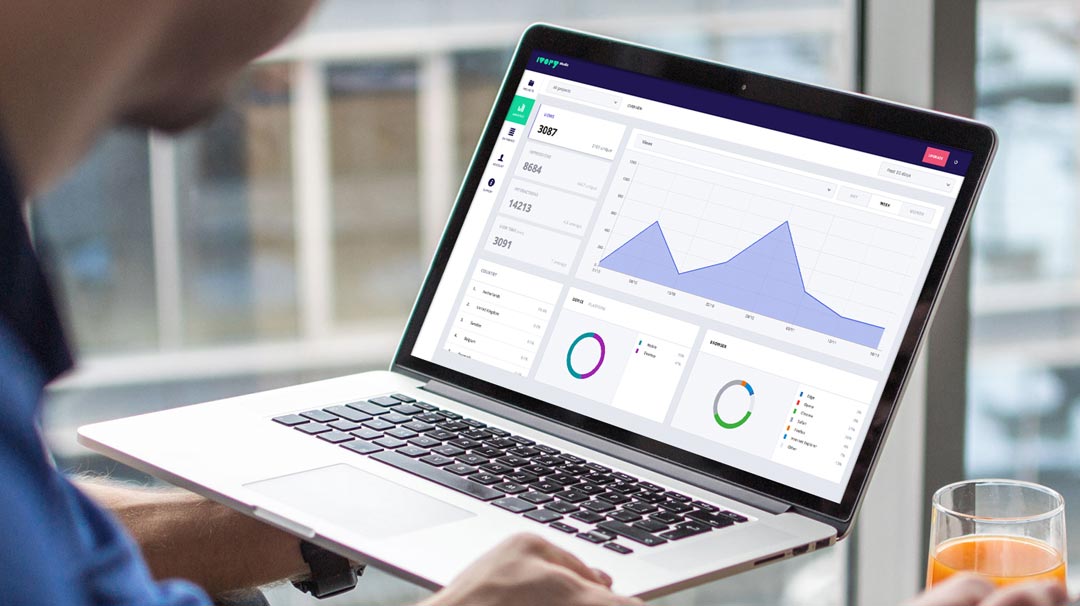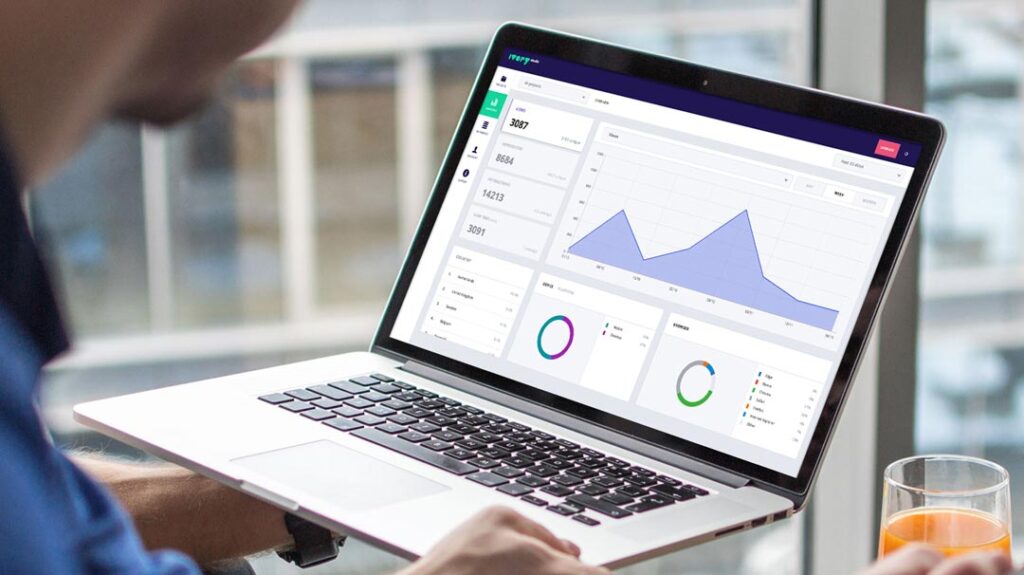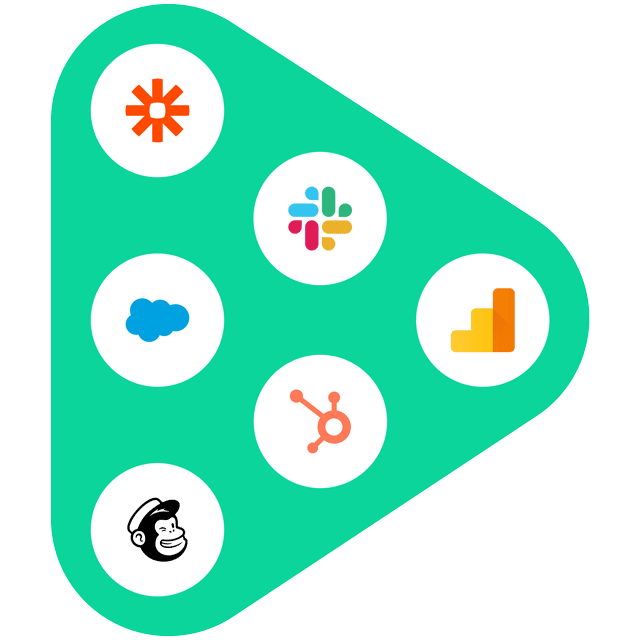 Connect with all of your favourite apps and tools
Want to make the most out of your marketing automation? Integrate with Hubspot. Want to make people opt-in to your newsletter? We've got Mailchimp. Want to make your videos shoppable? Hatch it is! Want to offer customer support through your videos? Zendesk. Collect reviews? Trustpilot.