Reach out to the individual with personalised video​
The continuous flood of video content and other advertising is ever-increasing. How do you still stand out? Relevance is key! Otherwise, boredom and oblivion will soon be lurking. With personalised video content you make the shift from mass marketing to the most personal experience. This way, your video is not only relevant for your entire target group, but even on an individual level.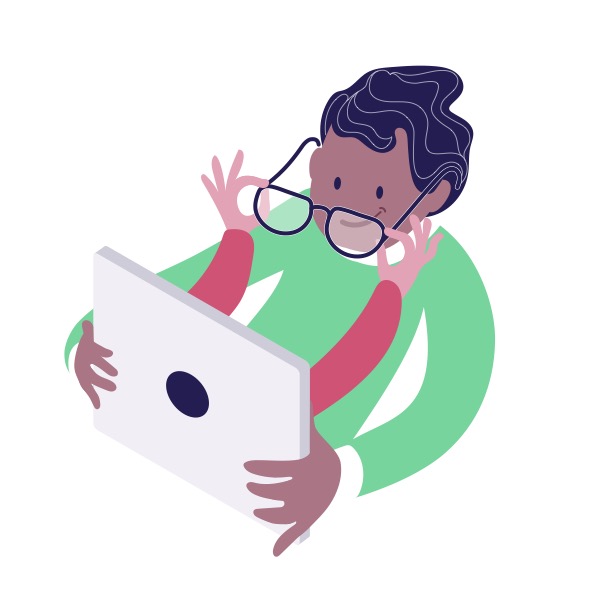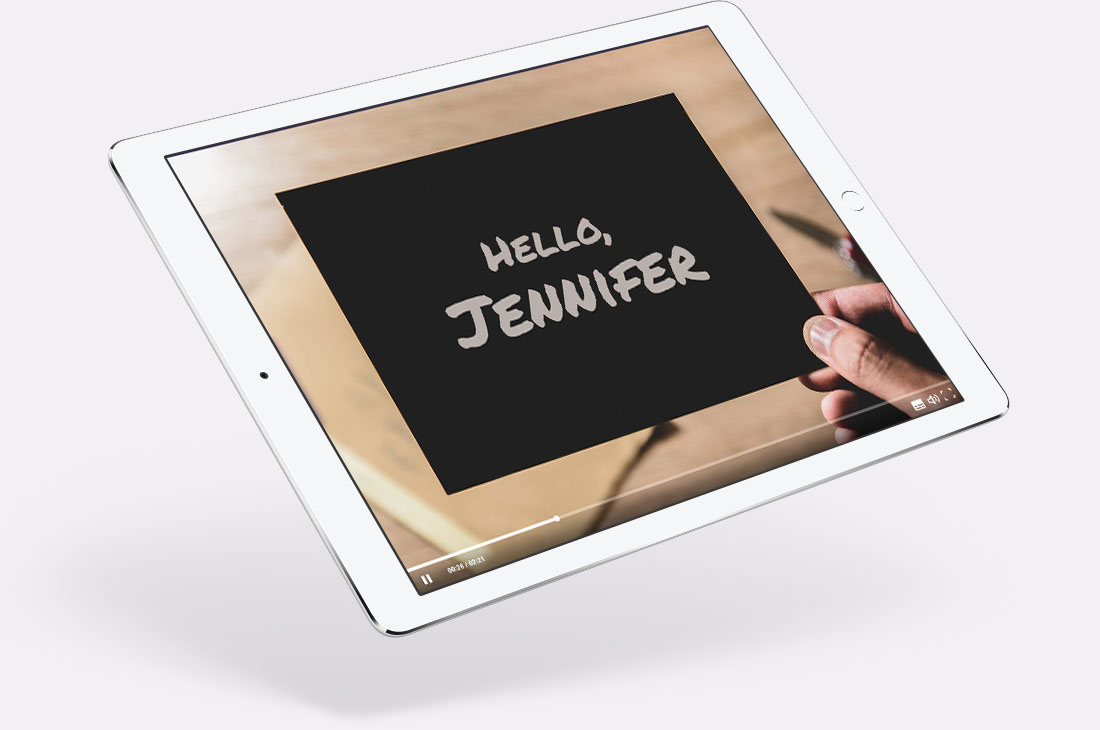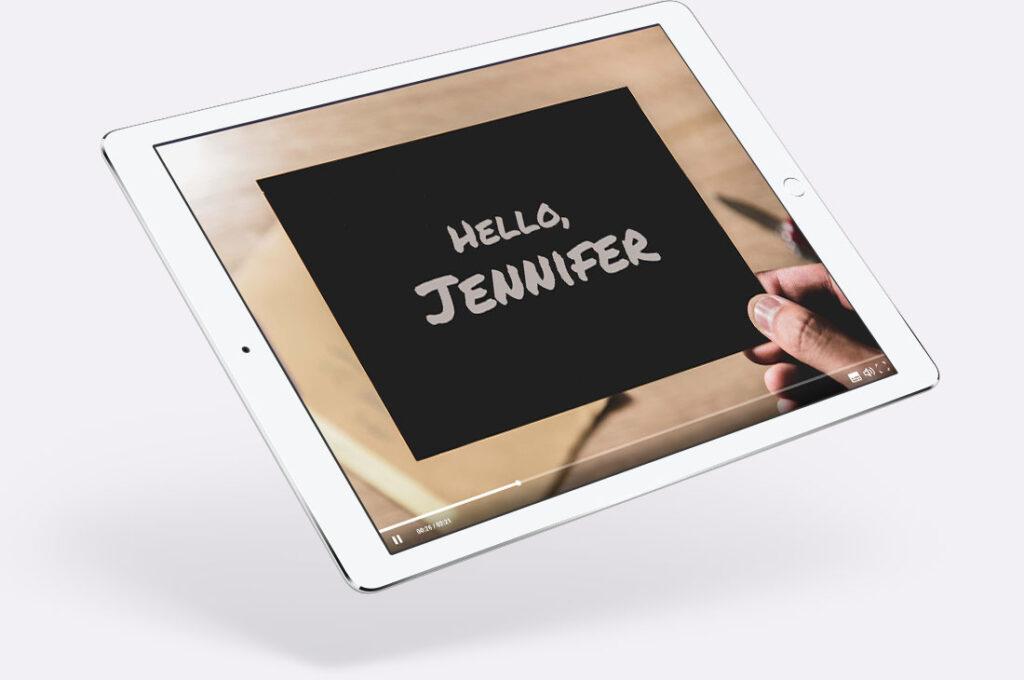 What is a personalised video?
A personalised video is a video in which one or more elements can be tailored to the individual. For example, you can add someone's name, hometown or profile pic to the video. Or add valuable personal information, like their saved up pension or current energy savings. Personalising the video is done automatically, via a link to your database from which the required information is retrieved.
A powerful and versatile tool
Being addressed personally makes quite an impression, doesn't it? That's why a personal video quickly attracts attention and is usually viewed longer than a generic video. This makes it a very powerful tool to use for marketing, for e-learning or as an explainer video, for example. Ivory Studio enables you to deliver thousands of people a personal experience in the blink of an eye.
Wondering what you could do with personalisation?
Check this awesome personalised video of Arval by ZoomWorks
4 ways to personalise your videos
Personalisation offers endless possibilities for creativity and reaching your audience in a unique way.

With personalised texts, you can address the viewer directly. For example, you can show their name and age in the video. Or imagine showing them the total amount of money they have saved for retirement, or their annual energy savings, for example.

Use audio clips to complete the experience. Being addressed personally, out loud, attracts attention, doesn't it?

You can show images that are tailored to the individual. For example, images of previously purchased items, or the photo of an account manager your customer has already had contact with.

Want to appeal to multiple target groups with one video? By segmenting viewers based on age, location or customer type, for example, you automatically deliver the right video to the right person.
Why you should get started with personalised videos
View more Personalised videos
Let the videos of our innovative partners inspire you