Easy life with clear explainer videos
We've all been there: grumbling about a new electrical appliance or tool that didn't work. And then finding ourselves sighing and wading through the customer service menu. Imagine how many hours it could have saved us, if we always got a clear explanation on how to install and use things… Well, we've got just the solution: interactive explainer videos.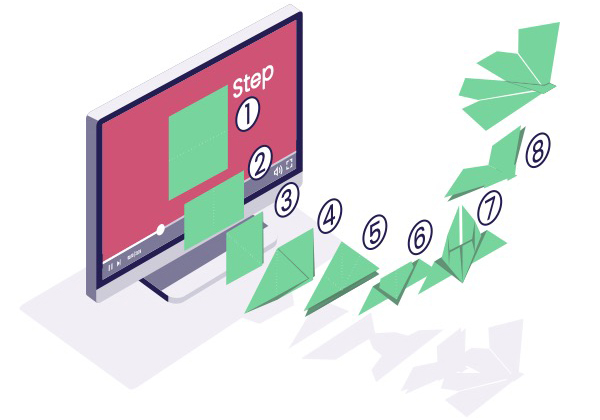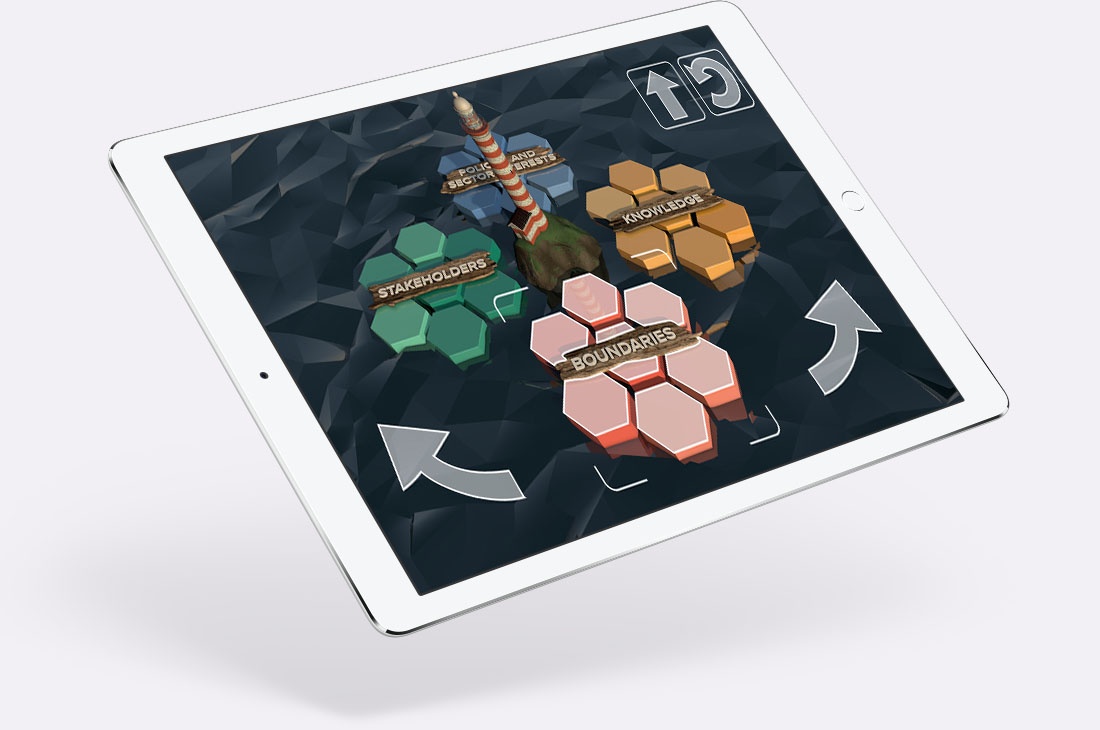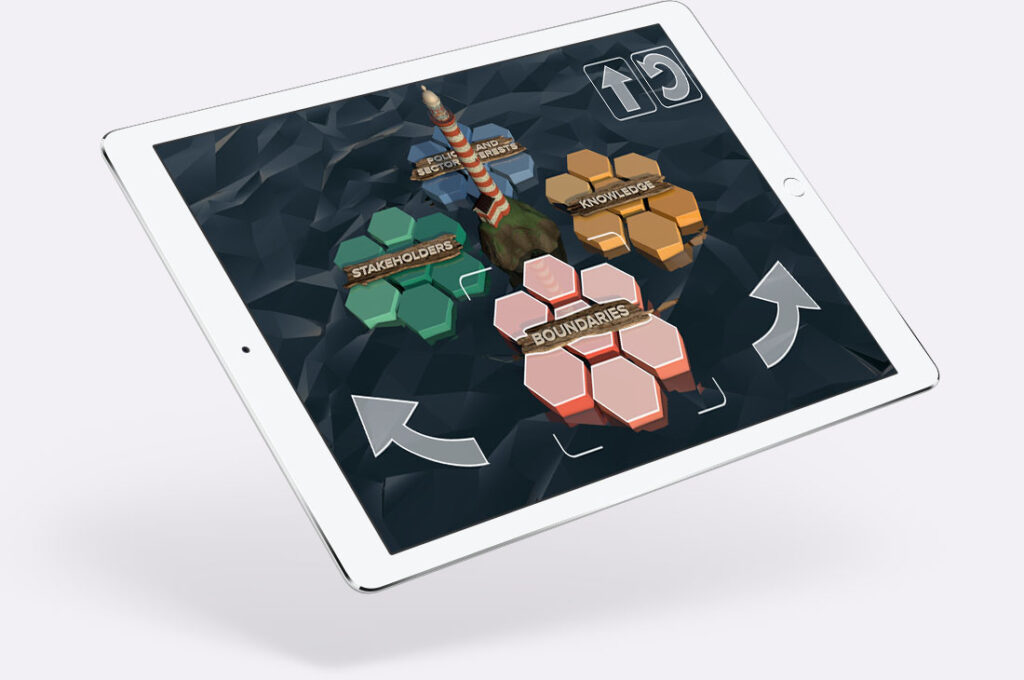 A learning process tailored to the individual
The optimal learning process provides the most relevant information, and has the right pace. But is the ideal pace the same for everyone? And is all information equally relevant for every student? No, it simply isn't. That's why you create a learning process that is adaptable to the individual: with interactivity. Branching storylines, chapters that can be skipped or repeated and clickable elements that provide more information. All these interactive elements ensure that each student can determine their own learning process. The result: improved learning performances!
Explain any product, concept or service
Installing an electrical appliance, training a new employee or familiarising your team with new safety regulations. Any product, concept, or service can be explained with a good video. Moreover, as a company, you present yourself as an expert in your field – and it's great for your online findability.
Want to take a peek at the work of other creatives?
Mooms interactive created this awesome interactive explainer video for S.pro


Interactive explainer video
Adding interactive elements to your explainer video adds great value. With moving images, animations, buttons, text blocks, quizzes and branched storylines you can create a video that's rich in information. The interactivity puts the viewer in the driver's seat: he can determine the pace of his learning process by skipping certain chapters or repeating them. By adding a pop quiz to the video, you can test the acquired knowledge. And linking to your website gives the user the opportunity to look for more information or fill in a contact form.

Personalised explainer video
Personalising your explainer video can be done in several ways. Scene segmentation, for example, allows you to show only those chapters that are relevant to that particular viewer. Personalised audio fragments, texts or images also give each viewer a unique learning experience. Thanks to a link with your database, these elements are added and adjusted fully automatically. This way, you can give all of the viewers a unique video experience. With only relevant information.
The advantages of interactive explainer videos compared to linear videos
View more explainer videos
Let the videos of our innovative partners inspire you