Creating interactive videos is a breeze with Ivory Studio's editor
With the editor, you can easily add interactivity to new or existing videos. The editor works very intuitively, so you can get started right away. Create moments of choice and branched storylines or add interactive layers to your videos. Add buttons and forms or make specific parts of your video clickable. Of course, all of the interactive elements can be designed to match your corporate identity.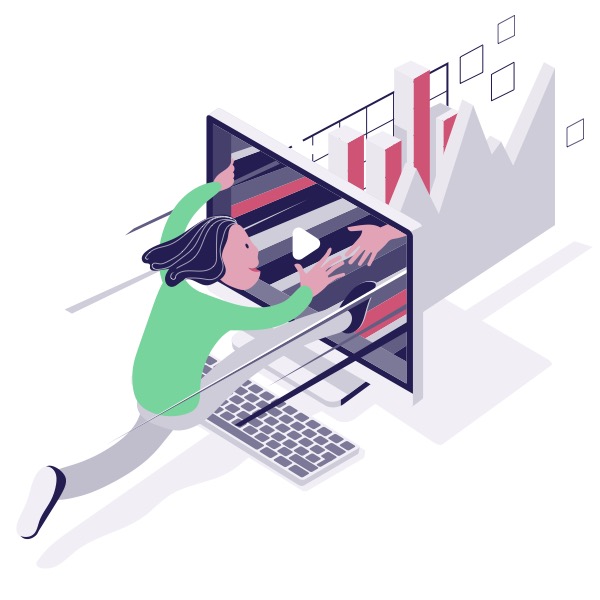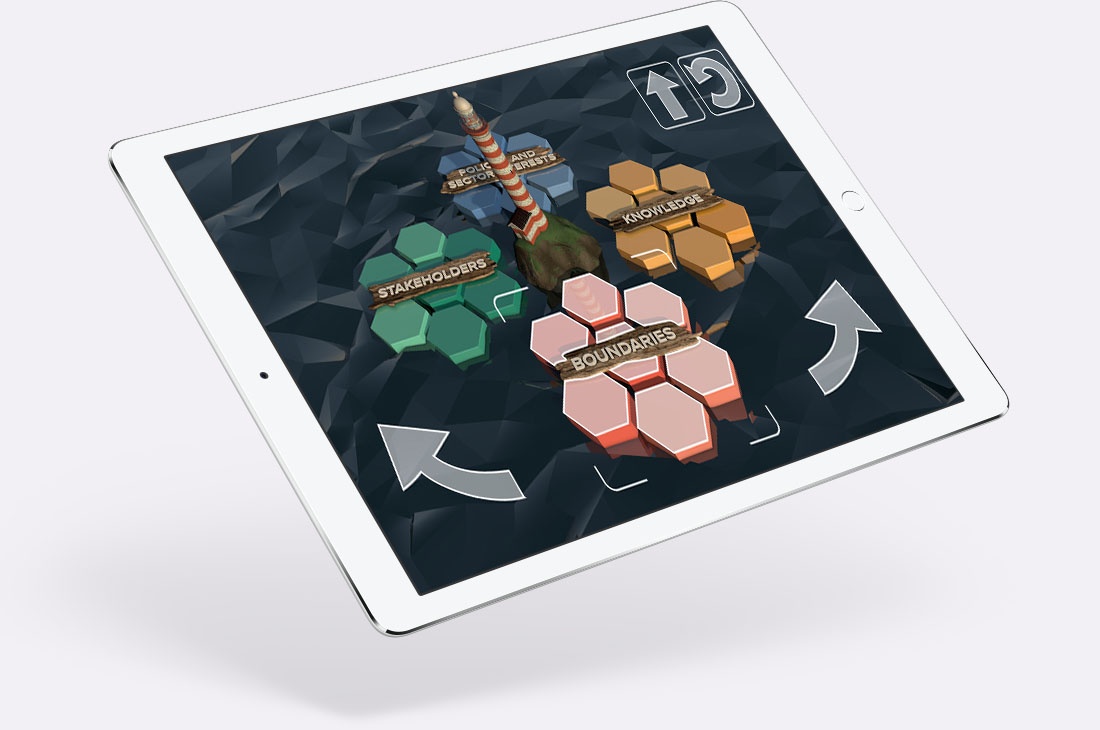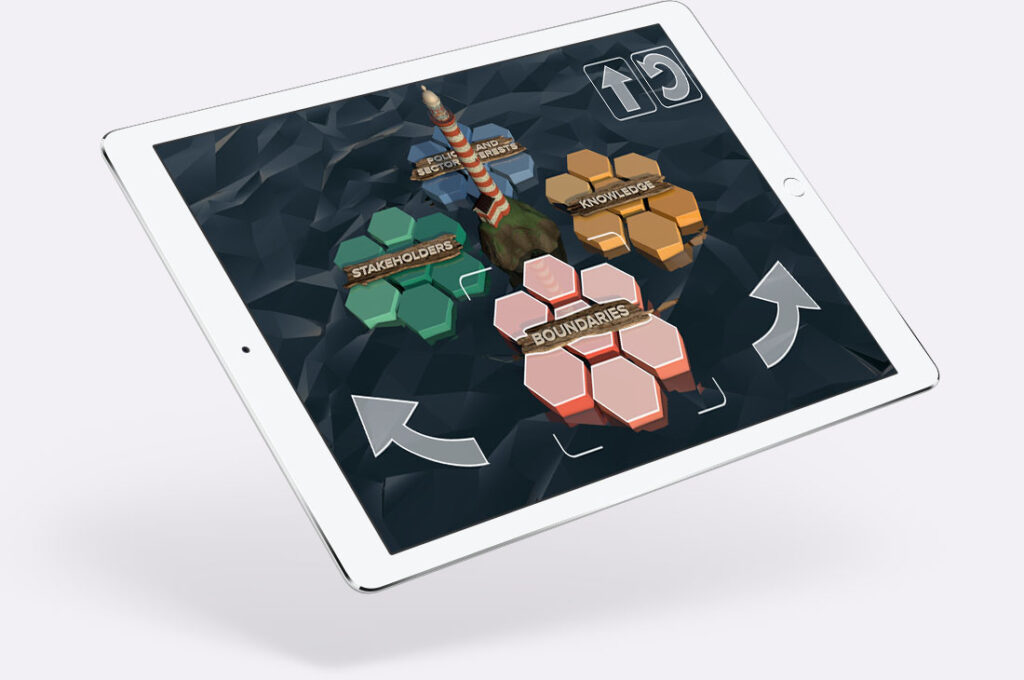 Lean and mean: Ivory Studio's video editor is a powerful tool with endless possibilities, still it is very intuitive and easy to use. In no time you'll be up and running, bringing your creative ideas to life.
No more downloads and updates: Ivory Studio is a cloud based platform. That means your software is always up to date. It also means you can continue working on your video project anywhere and anytime. Just log in and pick up where you left off.
Although our editor already has extensive possibilities, you may have specific wishes for your video project. We are happy to look into the possibilities for a tailor-made solution. Got wild ideas? Challenge us!

Data capturing forms, email & WhatsApp

Quizzes, polls, scoring & surveys

Data-driven, dynamic content
Add more value to your...