Create meaningful interaction through interactive video
How well a message sticks isn't always down to the message itself. It is often the way it's delivered that makes all the difference. Spoiler alert: one-sided communication is usually not where the magic happens. It lies in sincere dialogue and valuable interaction. That's where the basis for a strong connection is created. So, how do you get closer to your crowd, in this digital age? Through interactive video.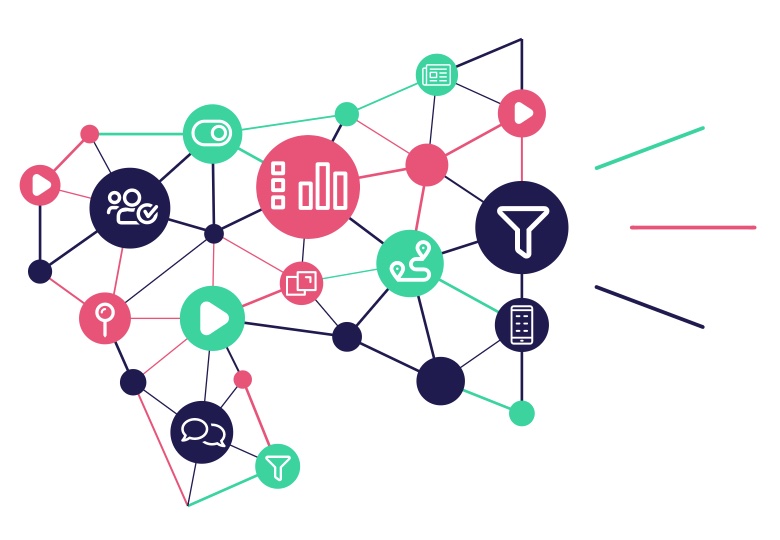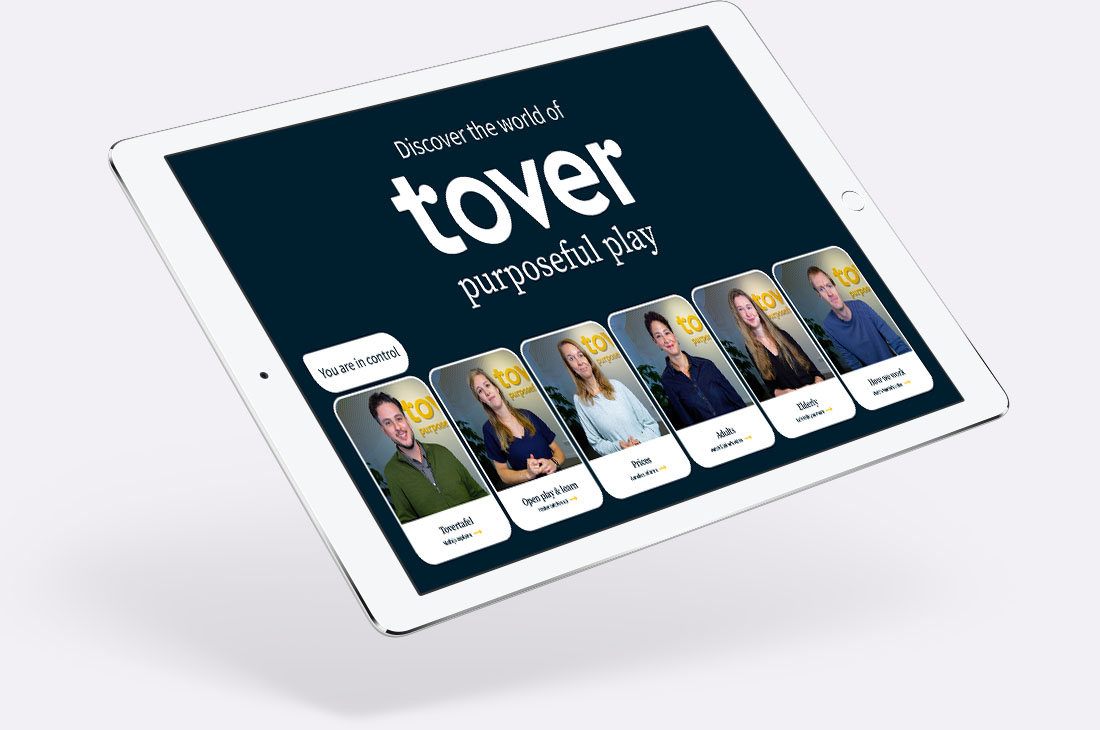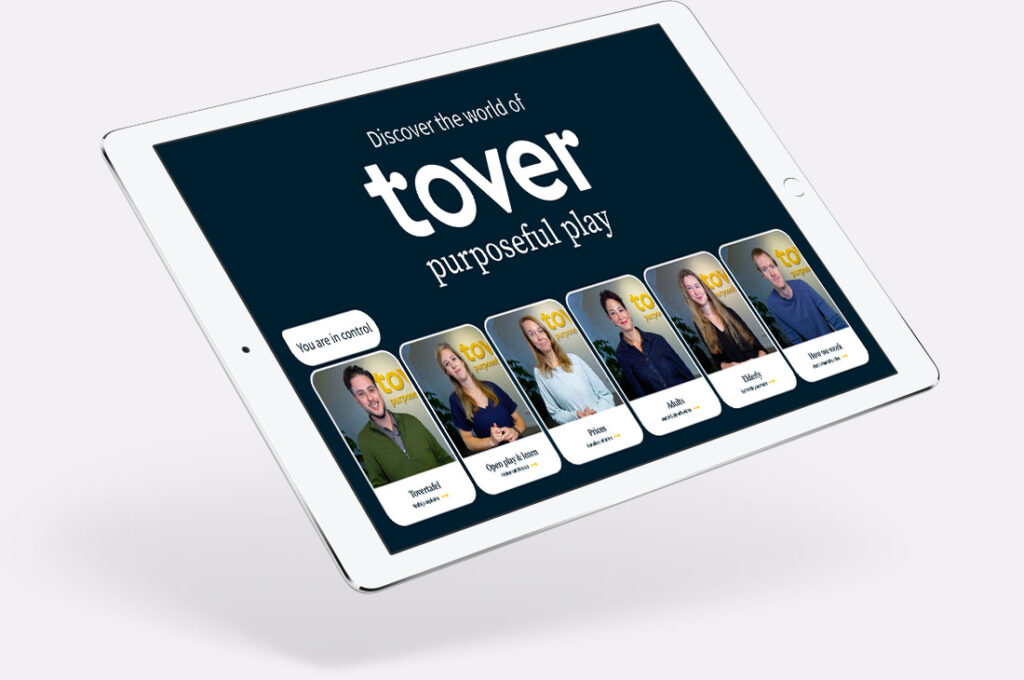 From passive viewer to active user
An interactive video is a dynamic video that presents choices and clickable elements. By being able to decide how the video proceeds, the passive viewer is transformed into an active user. He is put behind the steering wheel, so to speak.
Improves information processing and brand awareness
In addition to being a fun experience, interactivity ensures that the information in the video is processed more actively. The message is therefore better understood and remembered. Brand awareness is also increased: the viewer feels more involved with your brand. No wonder interactive video is a highly effective tool that's broadly applicable!
Curious what that looks like?
Watch this cool interactive video by GoldfiZh for Tover
4 ways to add interactivity to your videos
Interactivity offers endless possibilities for creativity and telling your story in a unique way.

In a branched video, the viewer has to choose between two or more follow-up steps at several strategic points in the story. This creates a branched storyline, with each choice leading to a unique route and narrative.

Turn (a part of) your video into a quiz by posing multiple choice questions and keeping track of the score. Ideal for training purposes and for onboarding new employees.

In the interactive overlay, clickable elements can be added, such as a pop-up with additional information, a contact form or a link to your website.

Let the viewer switch between different points of view. For example, switch between camera positions, perspectives, main characters or product variants.
Why choose interactive videos over linear videos?
View more interactive videos
Let the videos of our innovative partners inspire you