They connect us. Make us look at things from a different perspective. They teach us important lessons. What would you like to achieve? Do you just want to tell your story? Or would you love for people to discover it for themselves?
What if… you could invite your audience to step into your story. To open up new doors themselves. And maybe even contribute to the narrative. Imagine what you could achieve, by really opening up the dialogue.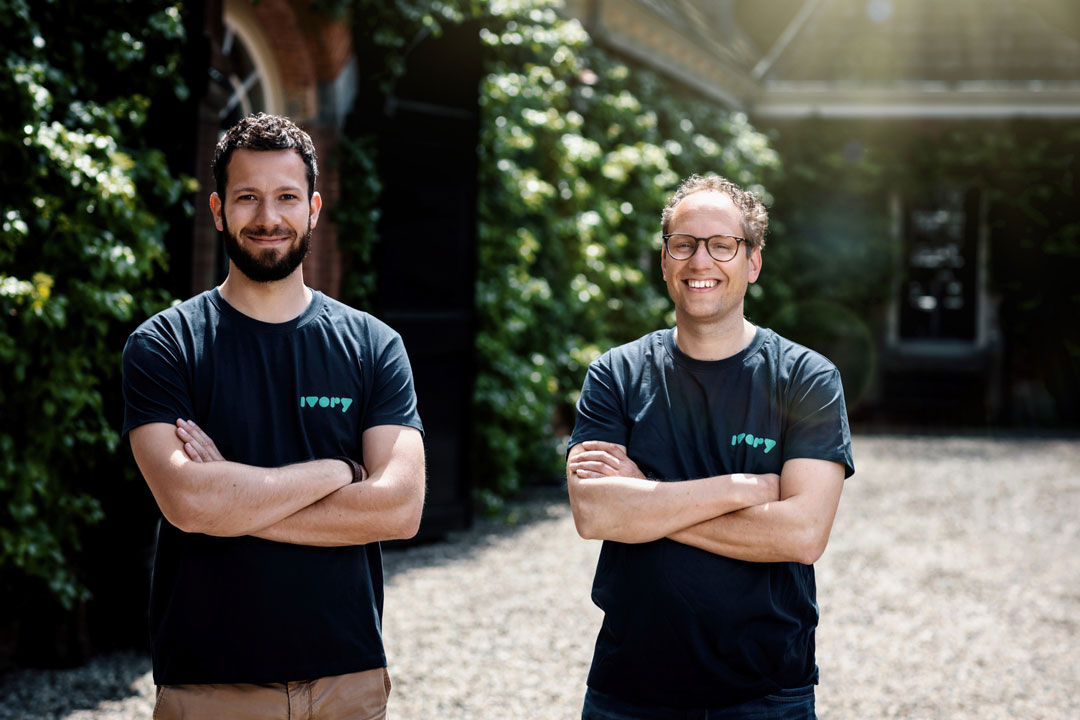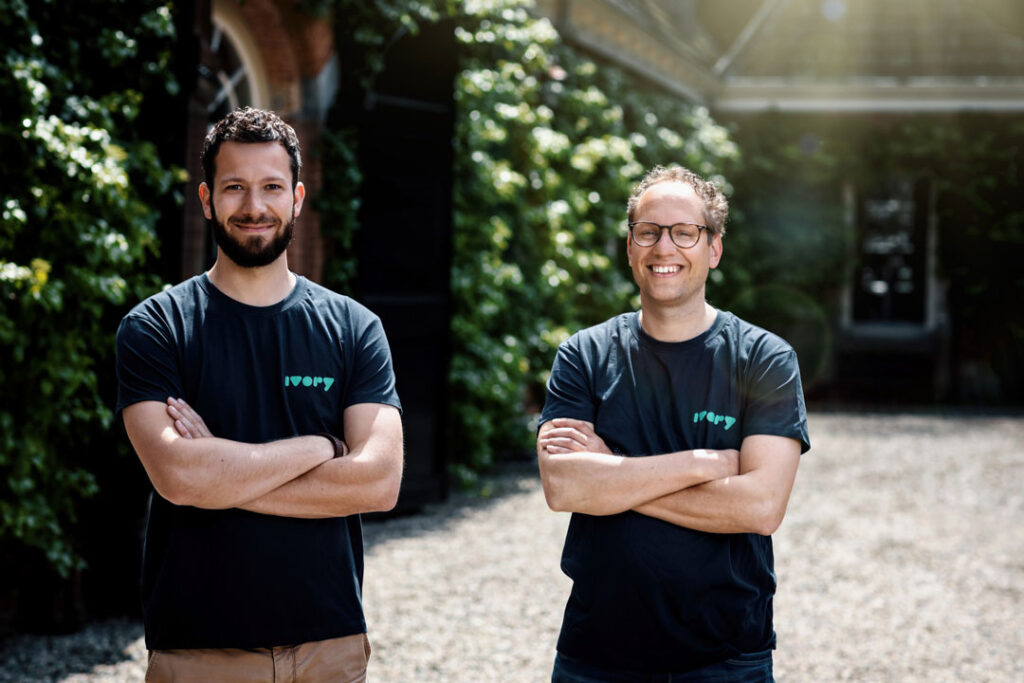 With our interactive video platform Ivory Studio we take storytelling to the next level. And we help organisations engage in high-impact interactions with their audience. Because we believe in the power of togetherness.
Together we know more. We can do more. We are capable of so much more. Together, we can create the future we imagine.
Welcome to Ivory. Since 2014 we have been working on our platform, with our hearts and souls. Want to get started with interactive video? Together with our experienced support and development team, we are ready to help you.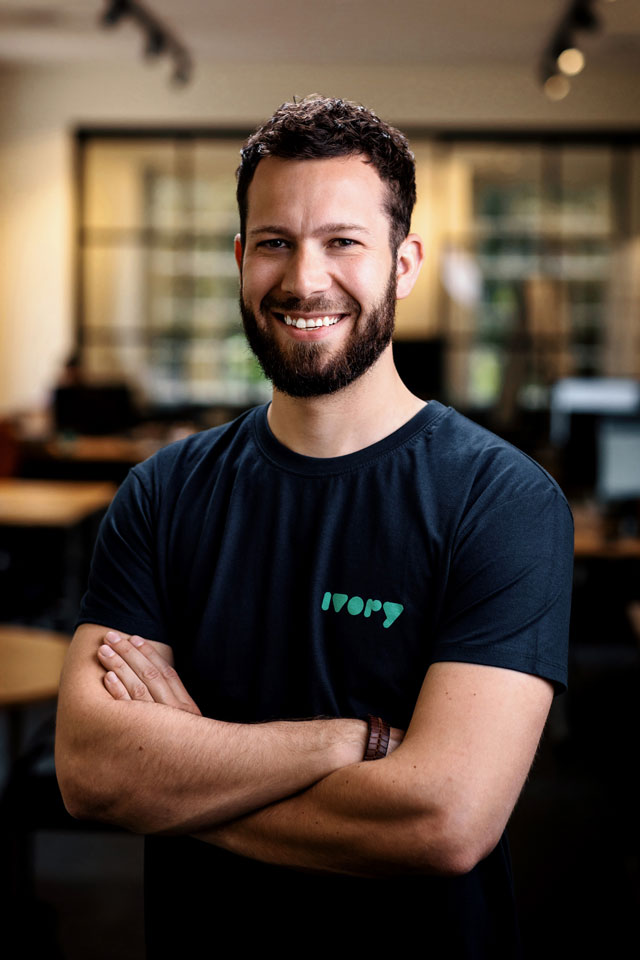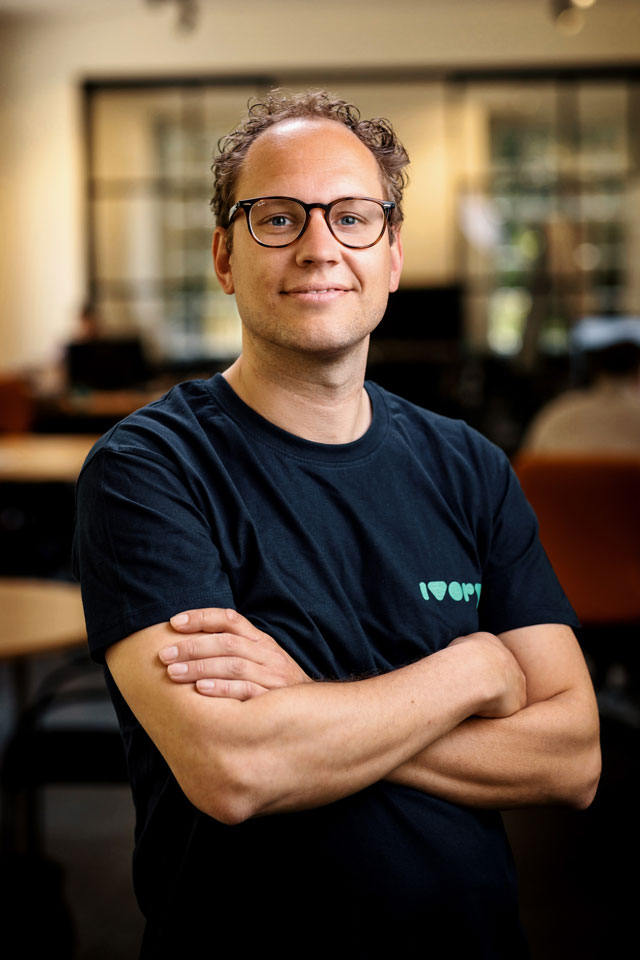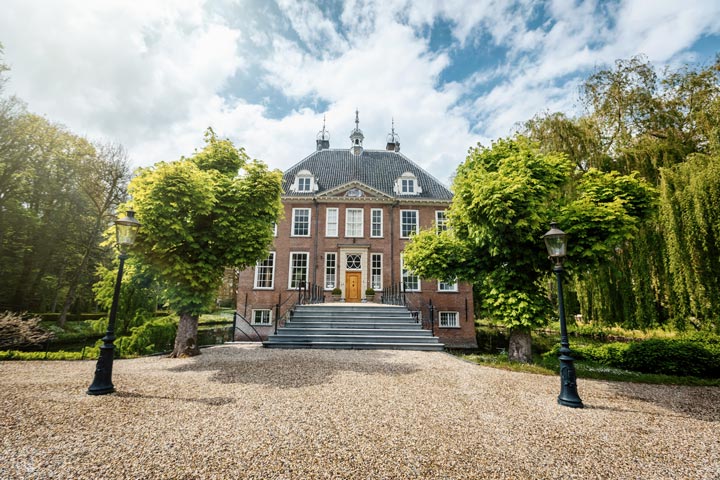 Innovating isn't something you do alone. We see a clear dot on our horizon, but love being distracted by exciting detours along the way. Being surprised by the endless creativity of our partners and clients is what we live for. Mutual inspiration is what we learn from. It's how we can provide the world with even better, more beautiful and more meaningful applications of interactive video.