From 5-second ads to extended vlogs, virtual and augmented reality, Instagram reels, viral TikToks and impactful campaigns. Video is everywhere. As of 2019, the average user watches more than 100 minutes of video content per day. And according to Cisco, video content will account for a whopping 82% of internet traffic by 2022. Statistics that even us video fanatics are stunned by. So, are you not yet utilising video marketing (enough)? Then you know what to do!
To ensure that your video campaign makes an impact, it must be in line with the wishes and the use of your target group. Therefore, we have listed the 9 most important video marketing trends and tips for 2022 for you. Let us inspire you!
1. Searchable video: SEO optimised video
To start with a golden tip: make sure your videos are easy to find for search engines. Because in addition to texts, Google also crawls images and videos. By optimising your videos, you ensure that as many people as possible see your videos. Moreover, your website will also be easier to find and it will be more gradual to visit your website. So the knife cuts on several sides.
Some tips to optimize your videos for SEO:
For maximum exposure: create a dedicated page for each video.
Use your focus keyword in the filename, title and description of the video.
Add relevant tags that are related to your focus keyword.
Add subtitles and closed captions.
Create an original thumbnail for your video.
Tip: consult Google for a comprehensive guide on how to make videos searchable.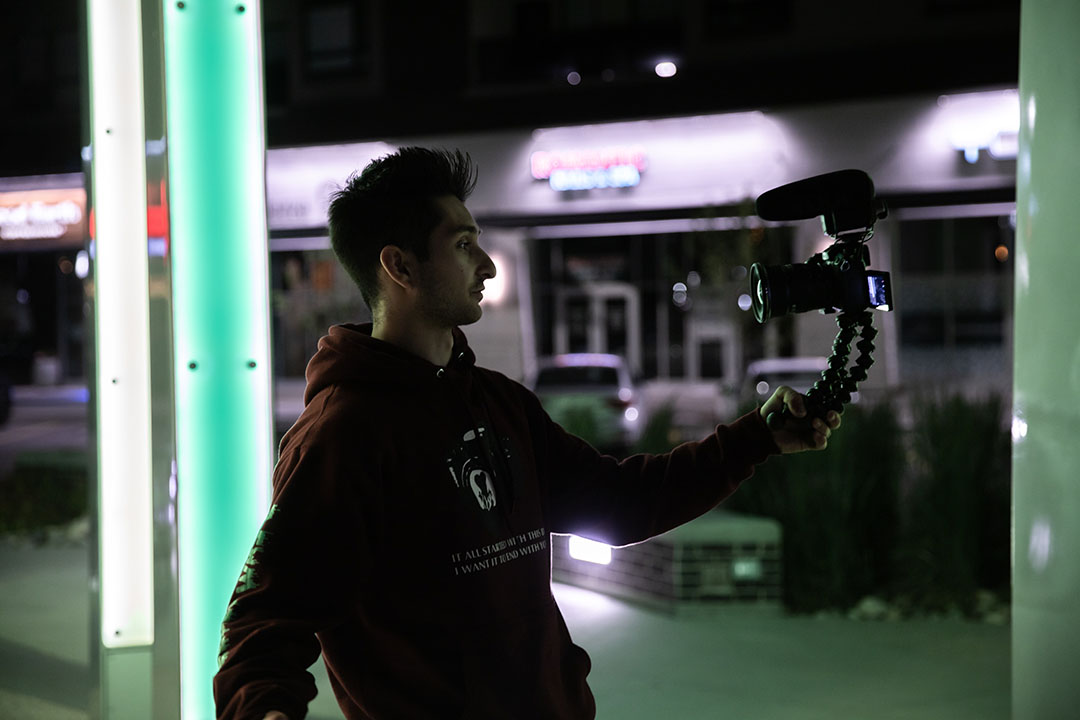 2. User generated video: personality over production
Production and cinematography are not always important anymore. There is more and more room for personal, authentic, "amateurish" looking videos. This trend is called 'user generated video' and originates, once again, from social channels like Youtube, TikTok, Instagram and Facebook. Videos within this trend look, as the name suggests, as if they were made by the guy next door, just with his smartphone. And it is completely accepted to use this as branding or advertising for your company. The advantage for you? It takes less time and budget to make and can still be very effective – provided you strike the right chord with your target audience, of course.
The user generated video trend is particularly suitable for sharing on your social media channels. It can therefore form a nice mix with your more polished video marketing campaigns.
3. Interactive video
Interactive video is actually not a trend but an enduring technology. However, we don't want to leave it out of this list, as it is mentioned by many platforms as an important medium for 2022.
Consumers are increasingly attracted to brands that invest in a unique, sophisticated online experience. Interactive video can address these desires in countless ways. Clickable elements, personalisation and gamification are taking video marketing campaigns to a new level.
Interactivity offers, apart from a unique experience, also other marketing advantages: you can play with in-video call-to-actions. You can use these to encourage the target group to take action, such as filling in contact details or subscribing to a mailing list. In this way, video can be used as a valuable lead generation tool.
The art of interactive video marketing is to think about the whole experience. The interactivity in the video must really add value. And if the user clicks through from the video to, for example, your website, the experience on the site must be seamless with the video. In this way, an optimal experience is created that makes an impact – and will convert the consumer. A nice example of an interactive video is this case about BMW, where you, as a user, can take a seat in their newest model! This interactive video was made by our partner Mayster.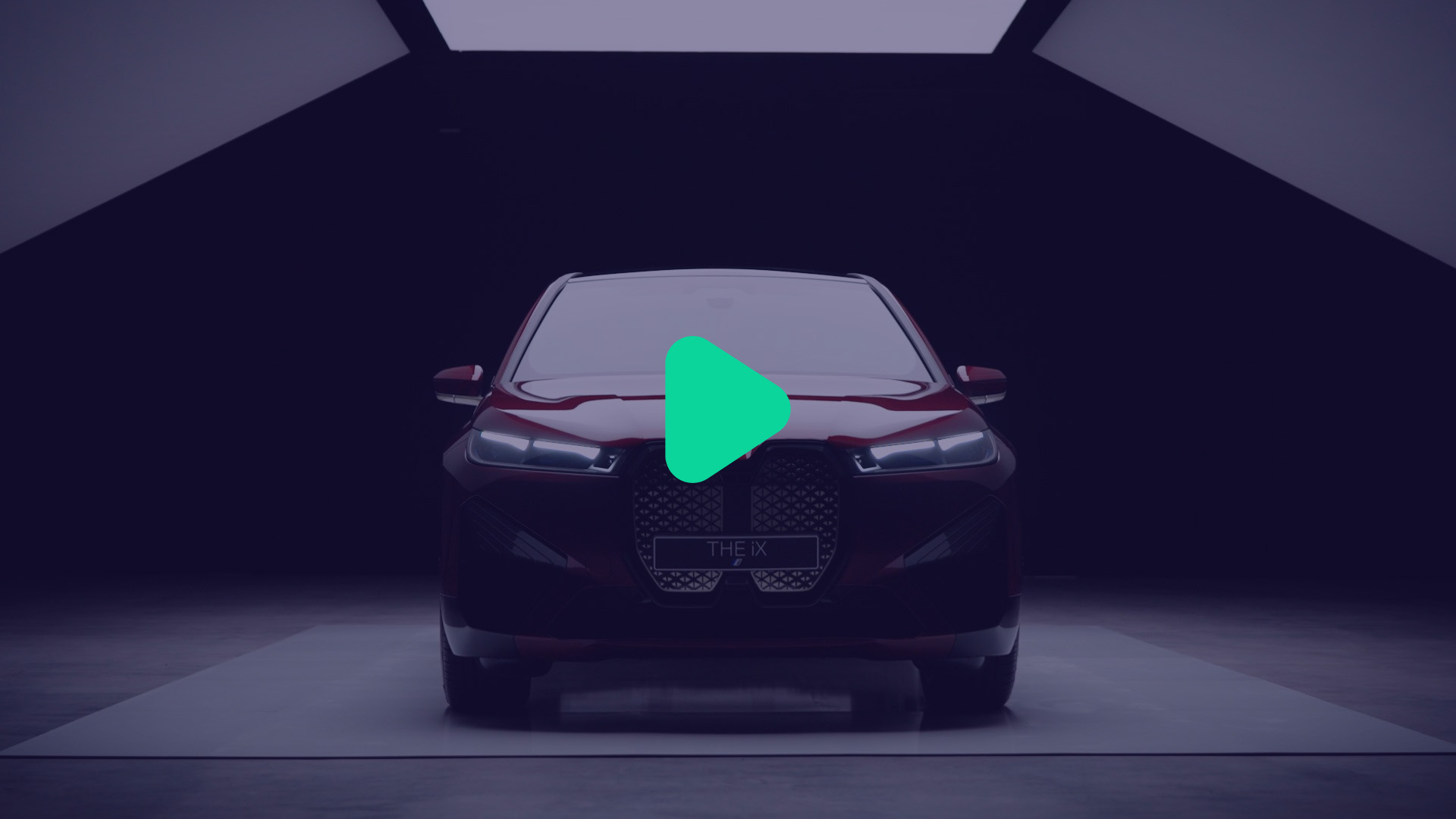 4. Optimise for multiple channels
Before you start shooting and editing your video, think about which channel you are going to distribute it on. Maybe you want to distribute your video on multiple channels? You must take this into account during the filming and editing process.
Where and how you distribute your video content affects various things. For example, the image format of your video, its length, with or without sound, horizontal versus vertical image, will the video be shoppable, will it have clickable buttons, or do you want to provoke interaction in some other way?
Of course, you can make different versions of your video with the same visual material. But it's good to take this into account when working out your video concept and storyboard.
5. Silent videos
Video content is increasingly viewed on mobile devices and in public places. More and more often, videos are played without sound. This way, the viewer does not disturb his colleagues or the person next to them in public transport.
To get your message across properly, you need to optimise the video for silent playback. After all, you want the message to stand up even without sound – and you want the video to be attractive. Here are some basic tips on how to do this:
Take silent playback into account at every stage of your video's development, right from the concept phase.
Where you would normally work with sound accents and effects, you must now make these effects visual. Take this into account when filming.
Add standard subtitles to your video.
6. Horizontal or vertical?
Aspect ratios: they have changed quite a lot over the past decades. From almost square to extremely wide – and now even vertical. A trend fuelled by social media channels such as TikTok and Instagram reels and stories.
In a way, it makes sense: most video content is viewed on smartphones. And, of course, the first thing you do is hold your smartphone vertically. So, to make your video full screen, you have to make it vertical. Whether you want to go along with this, of course, depends very much on your target audience: where, when and how do they watch your videos? Adapt your video to the user behaviour of your audience.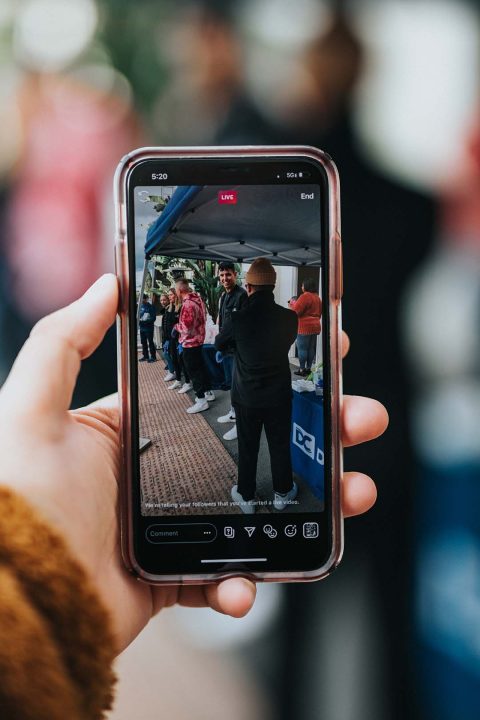 7. Personalised video: 1 video, 100.000 unique viewing experiences
In email marketing, they have been doing it for years: personalisation. If you start your newsletter with the recipient's name, it will do wonders for your open rate. A simple trick with a great effect. Now imagine what you can do with a personalised video…
Video + personalisation = optimal relevance!
It's actually quite logical that this is a huge hit: in this day and age where the flow of video content is only growing, viewers are becoming increasingly picky. We are becoming a bit blind to generic content and are looking for content that really stands out. And personalised video definitely does that. It ensures a longer viewing time and a much higher CTR and ROI.
How does it work? A personalised video is enriched with, for example, the name, place of residence or other personal information of the individual viewer. This could be a product the viewer has previously viewed online, the person's current energy savings or their pension details.
That may sound like a lot of work, but fortunately it is not! The personalisation of the video is fully automatic thanks to the link with a database in which all the data is stored. So whether you want to show a video to 100 or 100,000 people, you can scale without limit. Awesome, right?
8. 360-degree video experience
We do more and more online and via video. In 2020, this was still done with reluctance, but in 2022 we have fully embraced the conveniences of video. Looking for a new kitchen? Configure a luxury watch? Nowadays, it can all be done via online video.
A 360-degree video experience means that a product can be viewed from all angles. So also from the back, bottom or, if applicable, the inside. Much more extensive than a series of photos, or a video that only offers a limited view. And if you make the video interactive, the user can decide which parts of the product to zoom in on. Almost like visiting a showroom!
9. Long, longer, longest
Funny: we have learned for years that our attention span is extremely short. Consumers have to be caught up within a few nanoseconds, otherwise their attention span fades and they click away.
Yet long videos are on the rise. And that is not surprising: people are increasingly used to watching long videos online. From extensive user reviews to interviews, cooking programmes and travel reports. Research shows that only 8% of all video content is longer than 15 minutes, but that these videos do account for 50% of all video engagements. That is saying a lot! You can therefore achieve more with a small number of long videos than with many short videos.
The trick, of course, is that these videos are really well put together and are very relevant. So, pay extra attention to a good concept, engaging storytelling and attractive visuals. After all, your video should be worth watching.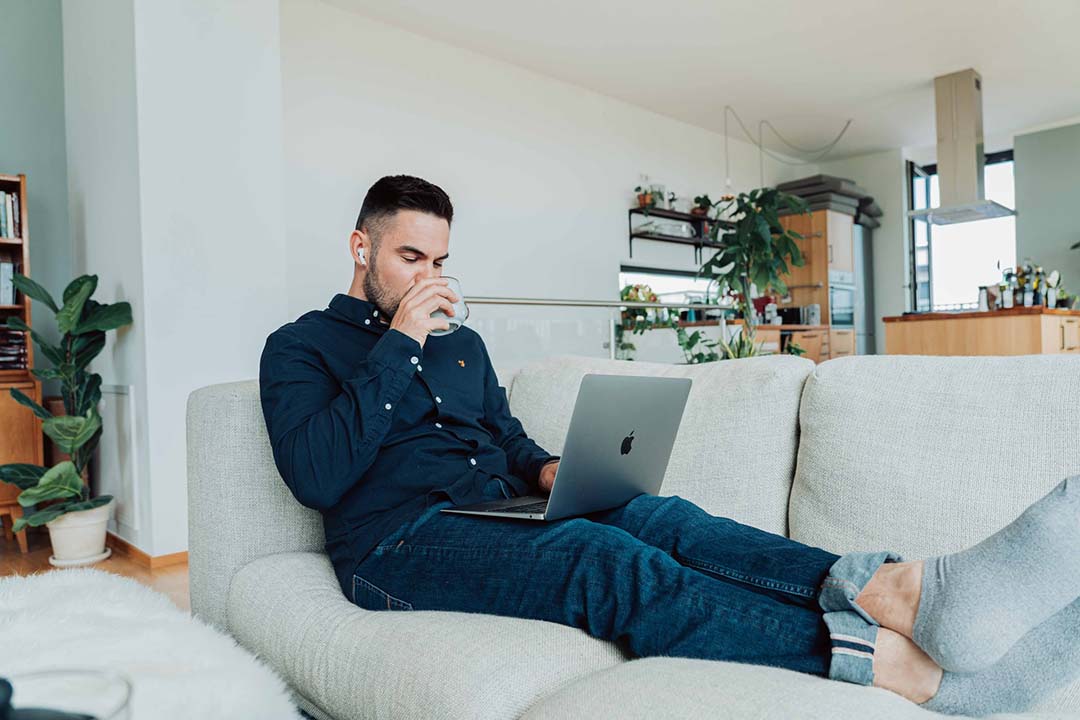 Video marketing: indispensable in your marketing strategy
Video marketing is an indispensable part of the marketing strategy – and will remain so in the coming years. Hopefully, the above tips and trends will help you to be successful in this area. But remember: the most important thing is that the way you use video content, also suits your business and target audience. Once you have the right strategy, video marketing is a fantastic medium to grow your business.
Hungry for more? Video marketing trends 2021!
Last year, we listed the most important trends for you. And fair is fair, most of them are still relevant:
Education and training through video
Shoppable videos
Personality in branding videos
Interacting with your target audience by means of video
Data-driven video
Video as a replacement for physical impressions and tours
Plenty of ways to get started with video marketing. Good luck!